Take Control.
Get Ahead.
One Solution.
ePOS, Online Ordering & Delivery Management. Reinvented.
Automate your takeaway with every function on one platform.
Easy. Efficient. Powerful. MyOrderBox
Book A Demo
Trusted by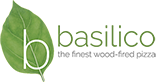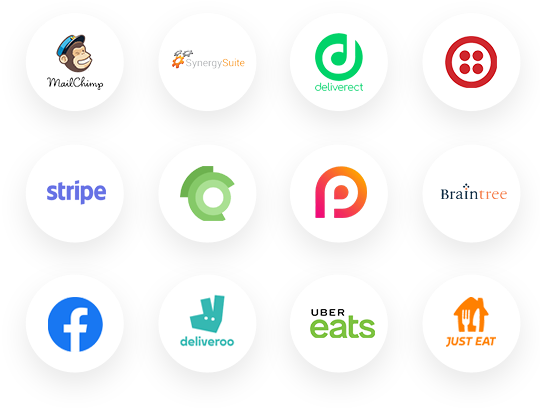 INTEGRATIONS
Automate every aspect of your takeaway with integrations you can rely on.
Manage your whole business from one place when you integrate with Deliveroo, Just Eat, Ubereats and so many more!
With MyOrderBox, choose the integrations that best suit your takeaway or restaurant.
Who's it for?
PERFECT FOR RESTAURANTS JUST LIKE YOURS
WE'RE CRAZY ABOUT SUPPORT!
We're here when you need us the most.
Our professional support team is here to help via phone or email support.*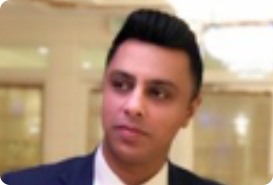 JABBAR
MUMTAZ
CEO, CRUST PIZZA
"It's a flippin' huge system with so much to it. There are so many fantastic tools such as tracking sales, receiving automatic live reports and so on. We've only scratched the surface of what we can do."
SOUNDS TOO GOOD TO BE TRUE, RIGHT?
Here at MyOrderBox, we're big on honesty. So when we tell you that your business is always our ​number one priority​, it always is!
JUST ASK OUR
happy customers!